Grill the seasonable fresh fish over charcoal
Fatty fish meat along with roasting aroma is excellent!
Fresh fish is grilled over charcoal.
The fatty fish, grilled over charcoal, has crispy skin with pump meat, eventually it has a lot of depth to its taste with no distinct fish smell.
The secret is to pickle the fish into salt oevernight to lock the flavor. The delicate adjustment of salinity, time and method, is carefully observed.
The prepared fish is grilled with far infrated rays from charcoal, so that the excess water is removed and the savory flavor is condensed.
The polite pre-operation and the charcoal-grill, these are just the secret of RYOUTEI HONDA to the taste.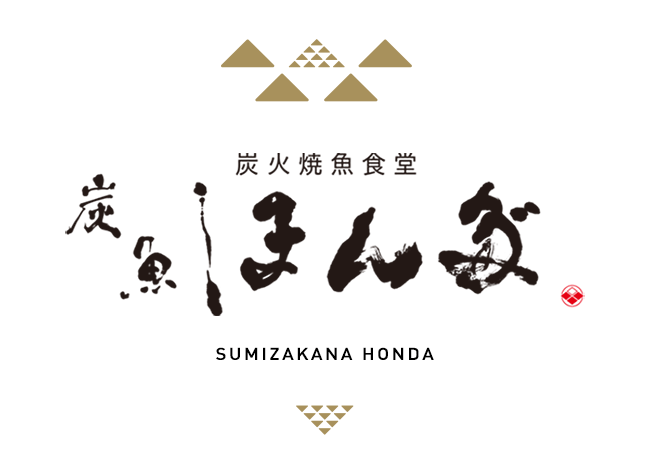 You can have a lunch at charcoal-grilled fish restaurant "SUMIZAKANA-HONDA".
The freshly grilled fish is offered under a nostalgic atmosphere.
Menu(one case) ・salt-grilled mackerel set meal ・salt-grilled salmon set meal・Teriyaki Mutsu set meal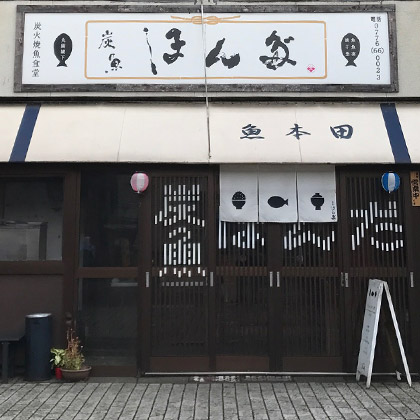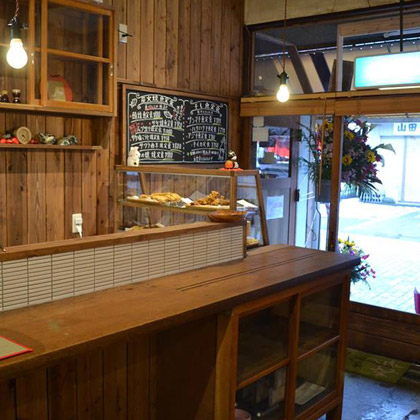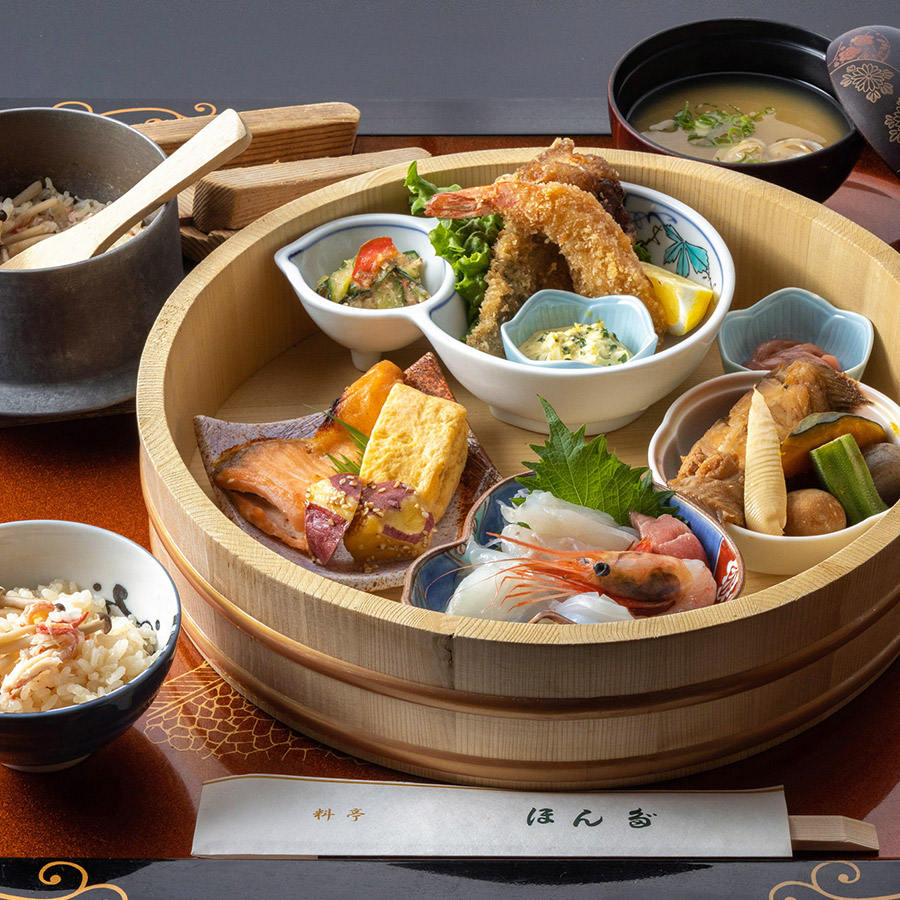 Enjoy the meal and the conversation at RYOUTEI HONDA.
From small to large groups, you can relax in a completely private room.
We can also accept the use for various parties.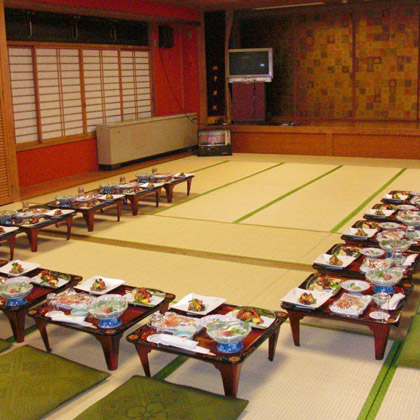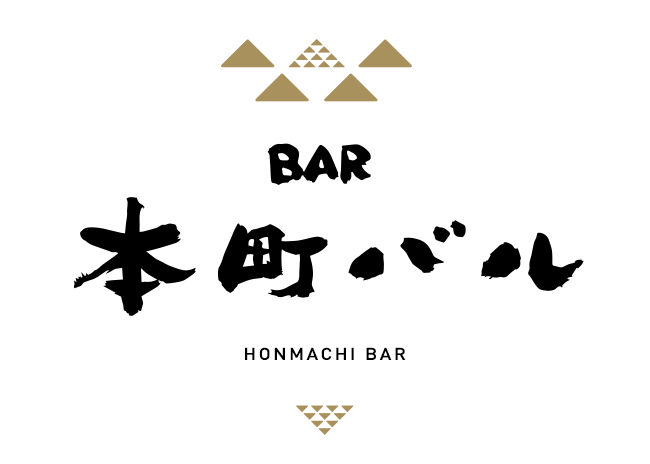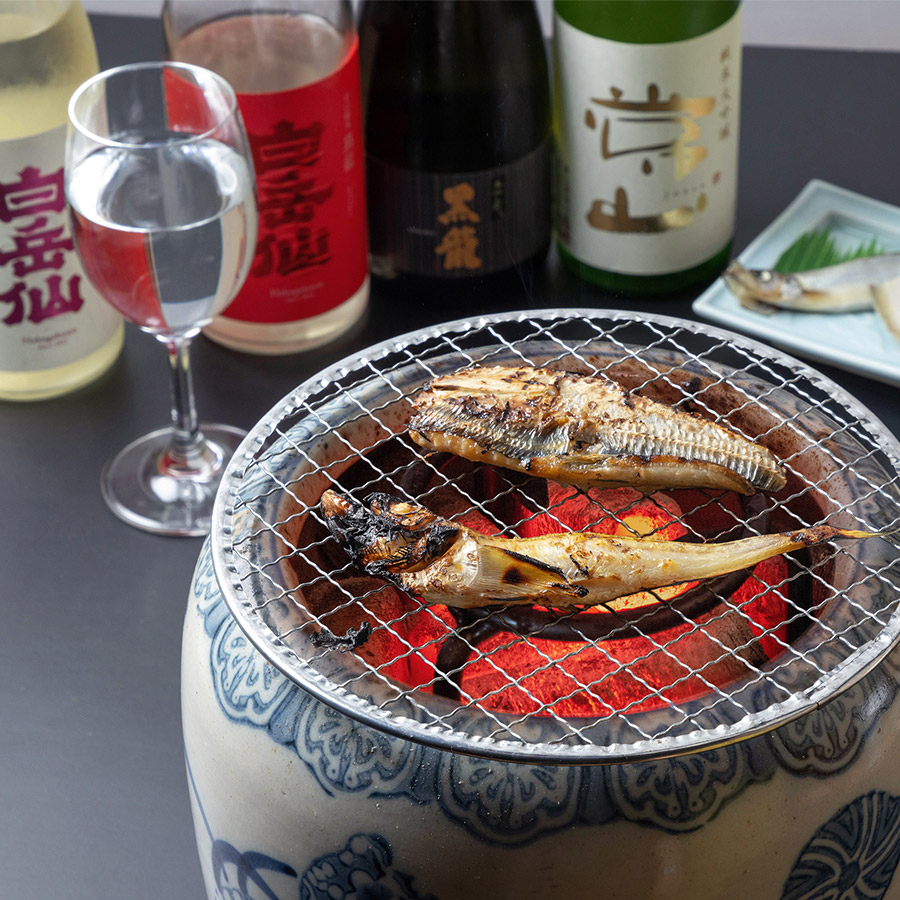 SUMIZAKANA-HONDA opens "HONMACHI-BAL" in the evening.
Have a great time enjoying tasty alcohol with grilled fish.